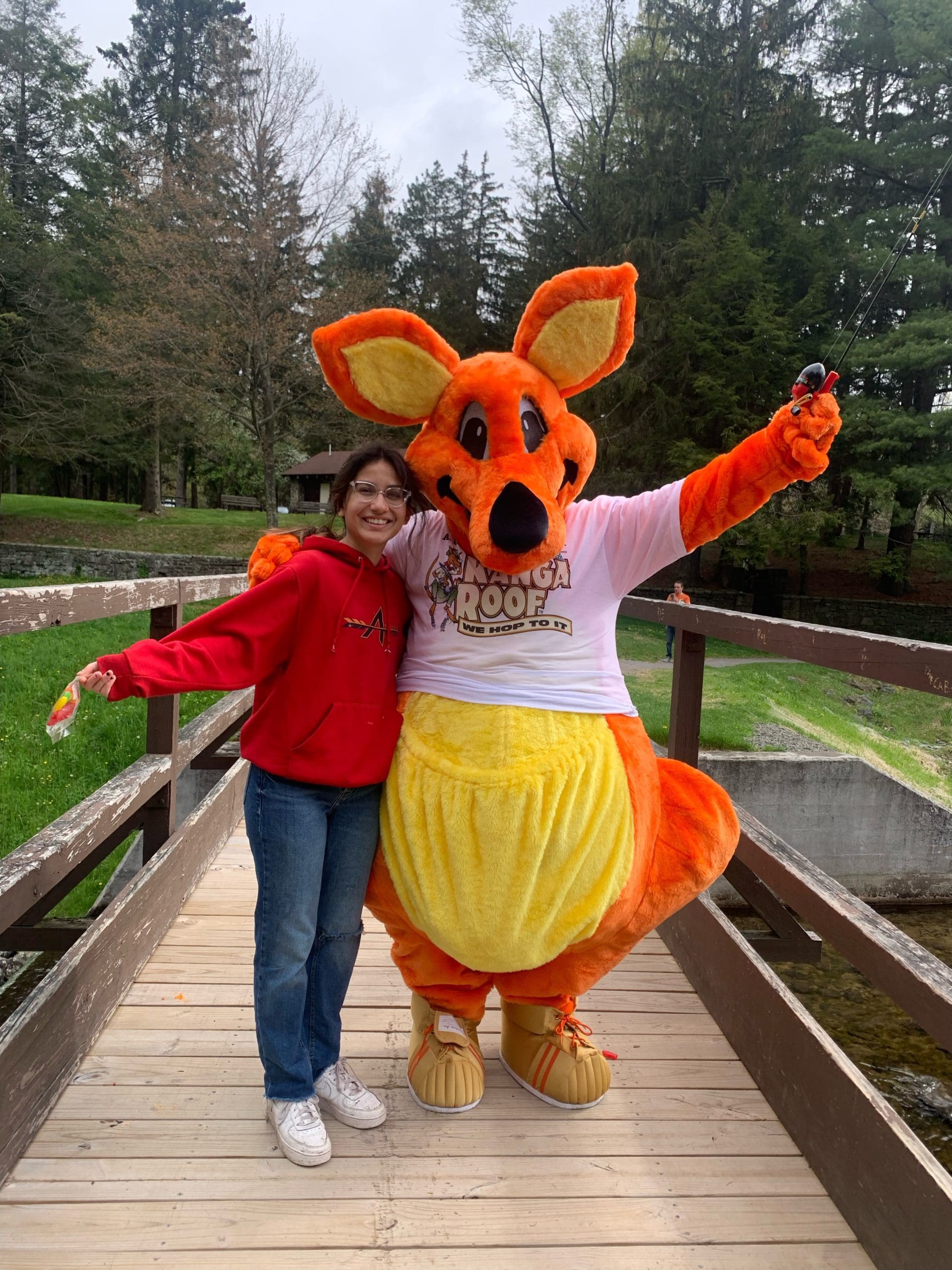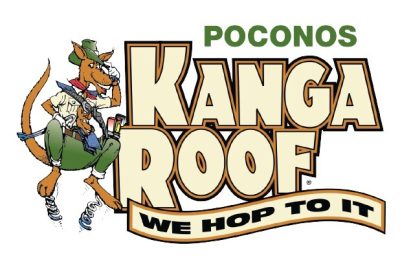 The Promised Land Sportsmen Assoc. will once again hold the annual Children's Fishing Derby on Saturday, May 14, 2022. 
The event begins with registration at the club starting at 7:00 A.M.. Fishing begins at 8:00 A.M. and ends at 11:00 A.M.. Fishing is held along the creek past the lake spillway on Rt. 390.
The derby is open to all kids ages 2 to 15. There is no fee and is open to the public.  Hot dogs and refreshments will be served at the Sportsmens Grove starting at 11:00 A.M.
Signup For Our Newsletter