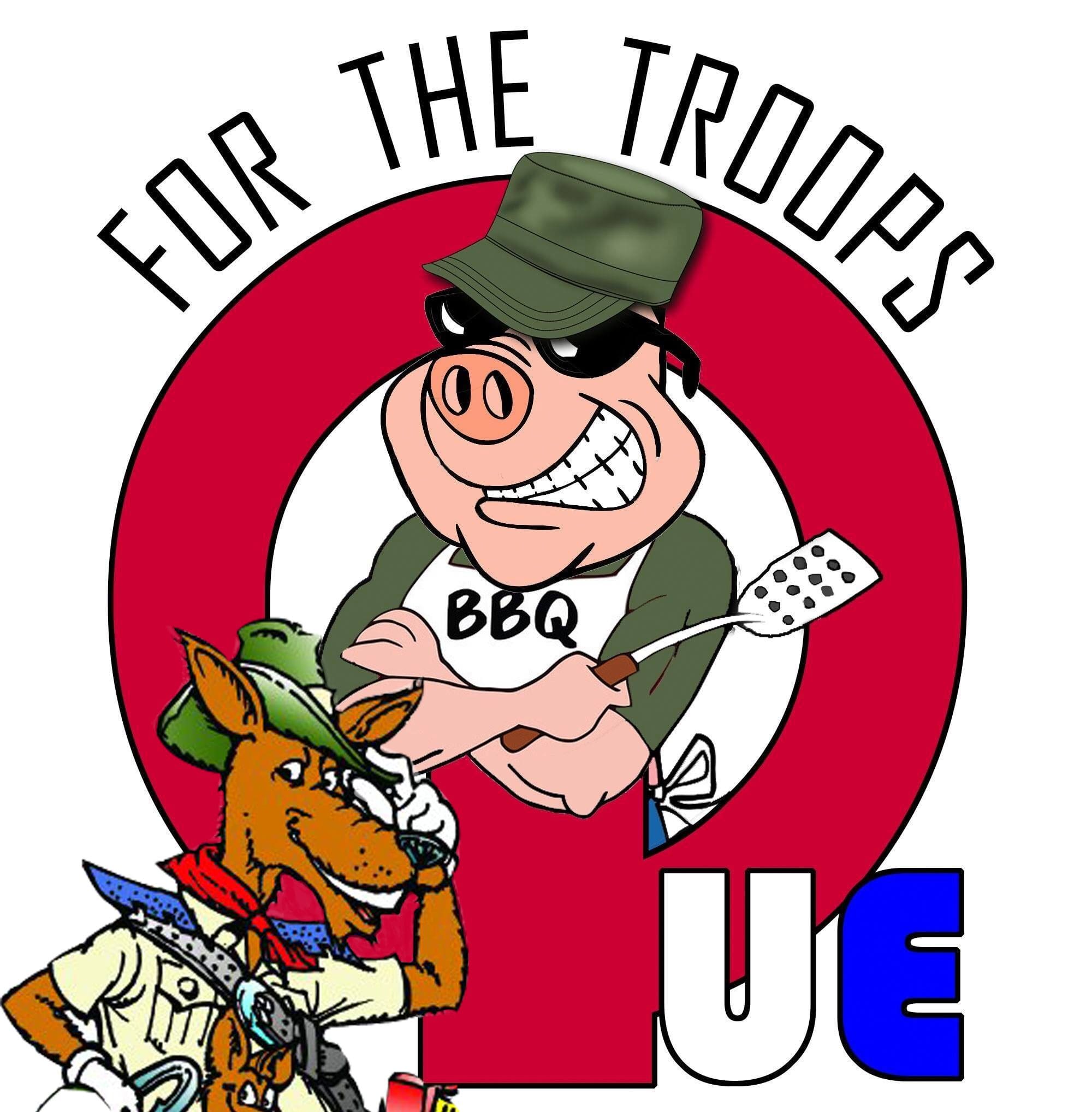 One of the most important parts of the A. Brooks Construction Kanga Roof Mission is our dedication to giving back to the community. You already about our annual "Support a Veteran" Roof Giveaway, but we just can't stop supporting our troops.
This summer, we'll be participating in this year's Que for The Troops in Levittown, PA. Which is a fun filled weekend that raises money for the Liberty USO. We'll be there Saturday, June 6th setting up a tent with plenty of fun for the family.
The 2015 Falls Township Que For The Troops and Family Festival is held in the Falls Township Community Park and is a family friendly weekend that focuses on a fierce BBQ competition and fundraiser for veterans. Some of the best BBQ teams will be competing for the title "Grand Champion."
Friday kicks the weekend off with a 5K race and fun miler, and your kids can even enter a little Kids Que competition of their own! The Que for the Troops also has beer gardens, a car show, live music, great vendors and so much more! The best part? All proceeds go to help the great men and women that served our country.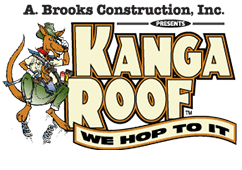 We'll be setting up a tent on Saturday, June 6th! Our area will have activities for the kids, A. Brooks Construction Kanga Roof prizes and even a dunk tank! Stop by and say hi! We have our own personal fundraising goal for the Que for The Troops—so stop by and have some fun! Bring your donation, and we'll help you hit a bullseye on the dunk tank.
Want more information on The Que for The Troops? Find them on Facebook:
https://www.facebook.com/QueForTheTroops?fref=ts
Find us on Facebook, too!:
https://www.facebook.com/KangaRoofPA
Want us to take a look at your roof before the seasons change again? Give us a call at 215.752.6145 and we'll send someone over to check on your home. Now is the perfect time to become an A. Brooks Construction Kanga Roof customer, because we'll have a special Customer Appreciation BBQ at The Que for The Troops! Now, that's a reason to become an A. Brooks Construction Kanga Roof customer, today!