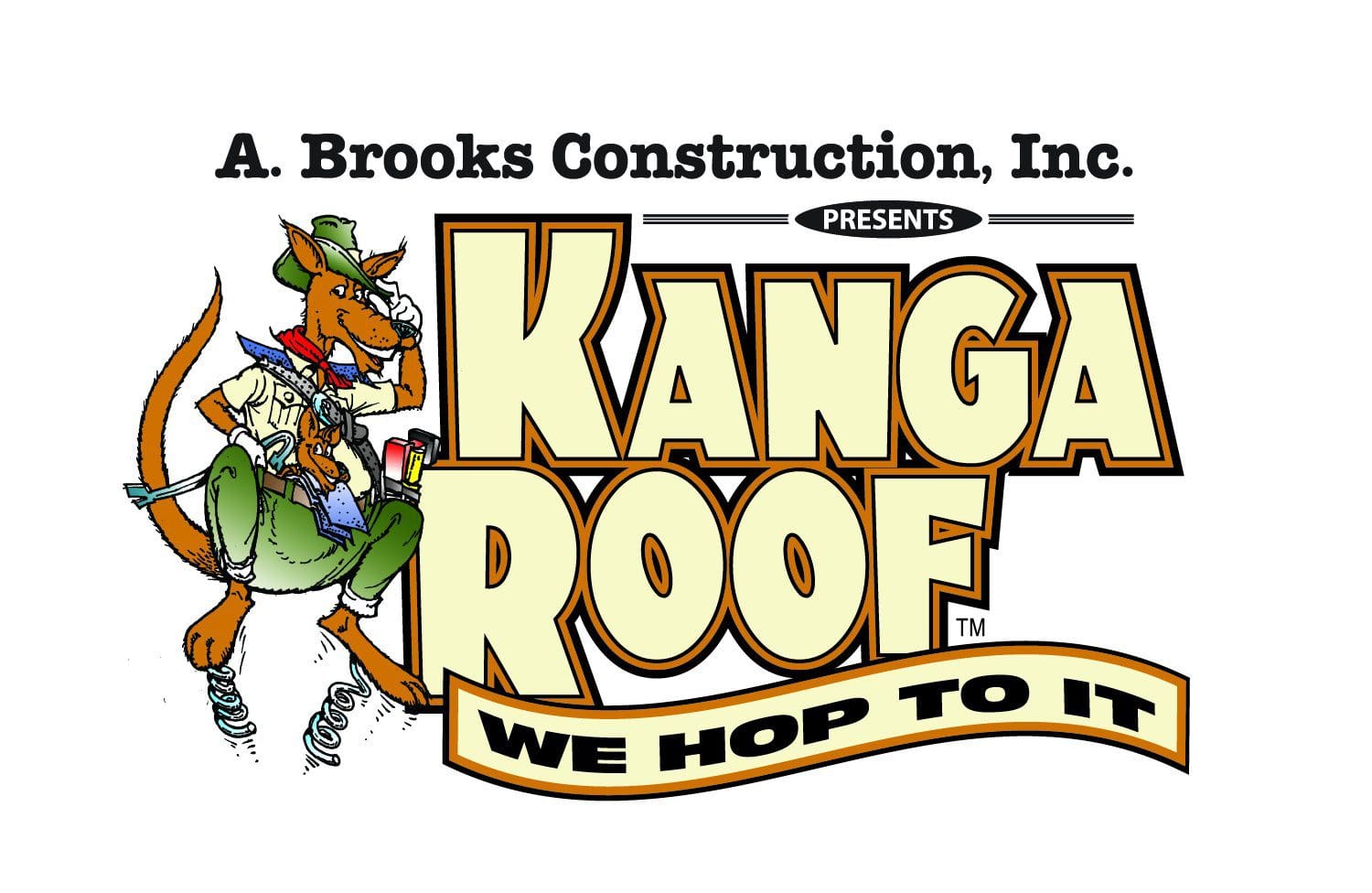 We respect the men and women who have served our country. It takes a lot of bravery and honor to volunteer your time to serve, and we at A. Brooks Construction Kanga Roof want to do what we can to say thank you. Every summer, we do our part in thanking our veterans by giving away a roof.
We got an overwhelming response from our Holiday Roof Giveaway, and we especially loved giving back to our community. This 4th of July, we want to give back to our veterans. We're asking you to nominate a local veteran for a free roof from A. Brooks Construction Kanga Roof! To nominate someone, simply download this form and send it to us by 5:00 p.m. on June 24, 2014. Nominees must live in A. Brooks Construction Kanga Roof's territory in Pennsylvania, and must own and reside in the home that will receive the roof.
We've been serving the Bucks County area for over twenty years, and we are committed to making a difference. By providing the less fortunate with a safe roof over their heads we are building a stronger community. We focus on providing families and businesses with safe, high quality roofing systems. Our Support a Veteran roof giveaway is a way for us to thank the veterans and residents of Bucks County who have supported our business over these past 20 years.
We believe that building a stronger community starts with helping those in need. If you know a veteran in need of a new roof enter them into our contest today. They worked hard to serve, so we will work hard to make sure their home is secure. Send in your nominees by June 24th and a winner will be announced on the 4th of July!