The winter can be harsh on a number of aspects of your life. Your house takes a beating. Your car runs a little slower, and you skin gets a little drier. This season takes a lot out of us, but there are only a few more months to go! There are plenty of things you can do to ensure the survival of this bitterly cold season.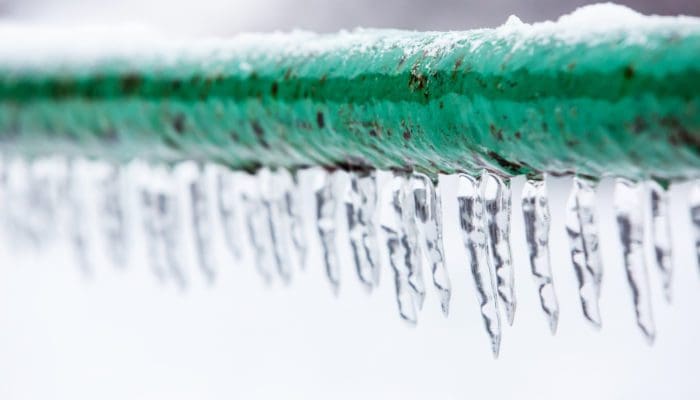 Frozen Pipes
You don't want your pipes to freeze! That could lead to disastrous results on your home. Here are a few things you need to do to winterize your pipes and avoid them from freezing over.
Drain your outdoor water pipes.
Wrap all of your outdoor water pipes with insulation.
Seal all of the pipes that enter your home with caulk or foam sealant.
Cover indoor pipes with insulation as well, especially pipes that are on an outside facing wall or are in unheated areas of your home.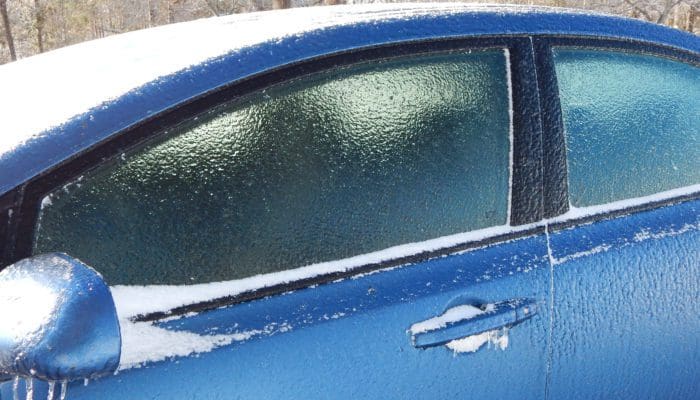 Lube Your Car Windows
Your house isn't the only thing that needs maintenance during the winter. It's important that you take care of your car as well. You can protect your car from salt and grime with some lubricant.
Lower your windows and shoot dry Teflon spray down the front, rear and top window channels on each door.
Soak the channels. Then run each window up and down several times to spread the lube.
Raise the window and clean off overspray with glass cleaner.
Change Your Fan's Direction
You might not believe it, but running your ceiling fans in the winter can actually help heat your home! You can change the direction of your ceiling fan with just a click. Keep the fan on low, and it will circulate hot air throughout your room.
There are plenty of things you can do to protect your home during the winter. Like cleaning your gutters, replacing your windows or joining our Overhead Care Club. A. Brooks Construction Kanga Roof is Bucks County's leading roofing service provider, and we love helping our customers protect their home during these snowy months.
Do you think your roof needs a little help this winter? We can help! Give us a call today at 215.752.6145 and we'll come over and perform a 17 Point Inspection.