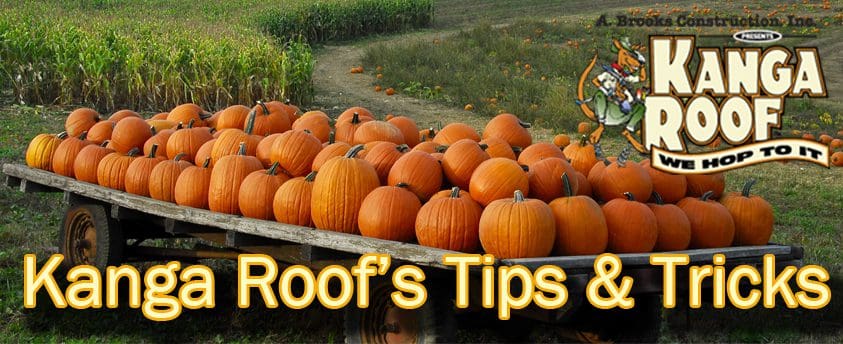 October is finally here! Fall is one of our favorite seasons, and October is our favorite month! The leaves start to change color, your kids are thinking up the perfect Halloween costume and local farms and orchards are opening their doors for your favorite fall festivities. Of course, one of the most important aspects of October is your Jack-o-Lantern! You need to find the perfect pumpkin to complete your Halloween decorations this year, and we're going to show you where you can get the best pumpkins in the Bucks County area!
In Bucks County, there are so many places to find the perfect pumpkin! The Sleepy Hollow Hayride near Newtown, PA has so many great daytime events. You can take a pumpkin patch hayride AND get a pumpkin for just $10! What a deal! No Such Farms has been having their annual Fall Pumpkin Fest for the past 15 years. This festival runs weekends in October (weather permitting) from 10 a.m. to 4 p.m. Admission is free and there's plenty of parking.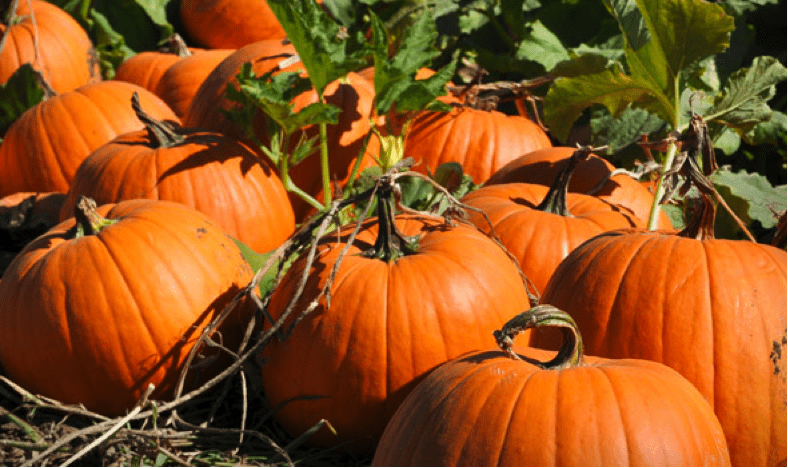 We're also very fond of Shady Brook Farm—where fun is always in season! Their annual Pumpkin Fest is a great way to spend a nice fall day with your family. This event isn't just about a great hayride and pumpkin picking. They have so much to do! They have a corn maze, inflatable amusements, Barn Yard animals and pig races on the weekends! At $15/person on weekends—you can't beat that price for so much entertainment! Hellerick's Family Farm has a Pumpkin Festival filled with tons of great activities. There's pumpkin rolling, corn chute slides, potato sack races and photo stand ins. On Saturdays, they even have pony rides! Parking is free, and you can always explore the Farm Market as well!
When you're done having a fun filled fall day with the family—make sure your home is ready for the coming winter! Are your gutters clogged? Do your windows feel a little drafty? How is your roof holding up? If you need answers to these questions, we can help! Contact us today for a 17 Point Inspection and we'll be happy to come over and take a look. Call us directly at 215.752.6145.
Now go find yourself a pumpkin! Feel free to send your Jack-o-Lantern photos to our Facebook Page!