You already know we love giving back to the community. So you're probably not surprised that we'll be at the VE Club Boob-B-Q! This wonderful event has raised over $12,000 for Breast Cancer Charities. The event gets bigger and bigger every year, and this year includes more competitors, more vendors, and even more activities! There will be breast cancer awareness education, a BBQ cooking class, and even a Kids' Zone with tons of games and events!
The VE Club Boob-B-Q will continue its tradition of helping women and their families who are affected by Breast Cancer, and we couldn't be happier to be one of the sponsors this year. We will be at the event with our very own table! You should stop by, because we'll be giving away Kanga prizes all day! The event starts at 11:00 a.m. on Saturday, September 19th at 103 Davisville Road in Warminster PA.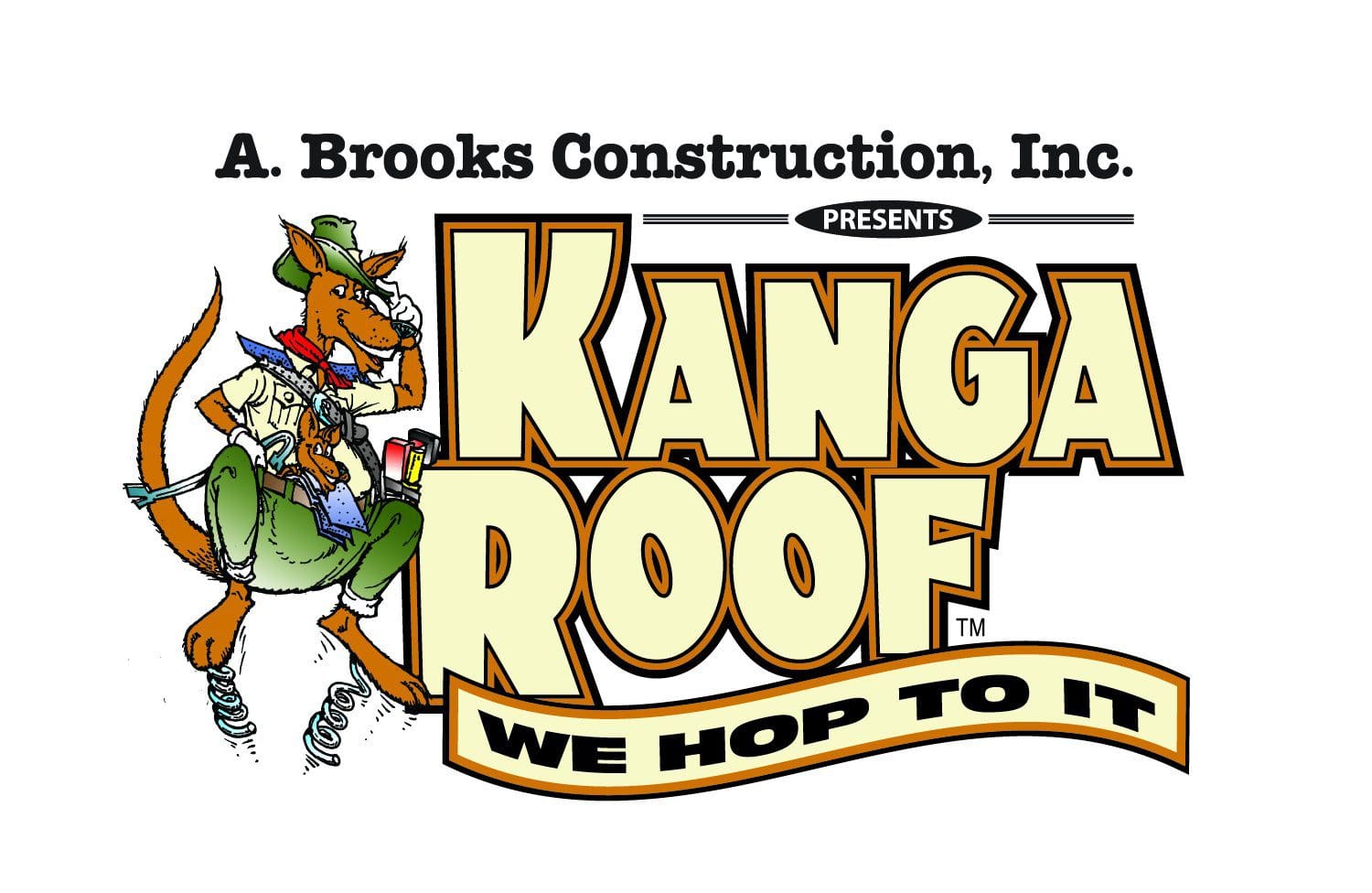 So grab the family and head to Warminster this weekend! We're excited to meet the community, and we're happy to help the VE Club raise money for a very important cause. We're always looking to help sponsor local community events in the Bucks County area. If you're looking for a sponsor for your event, charity or little league team—contact us! We'll be happy to give back to the community that gives so much to us!